Aldebrand offers intelligent solutions in the field of industrial automation and assembly of plastic components.
We implement technological solutions for customers looking for modern systems and comprehensive management of production and assembly processes based on the advantages of Industry 4.0.
Our specializations: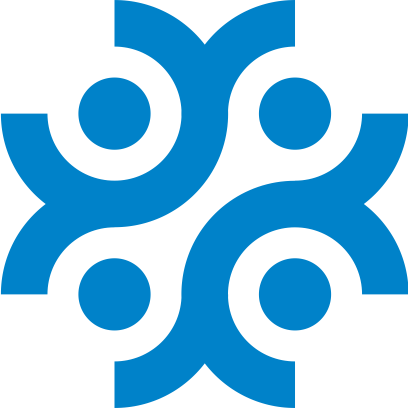 Modern equipment for joining of plastic components.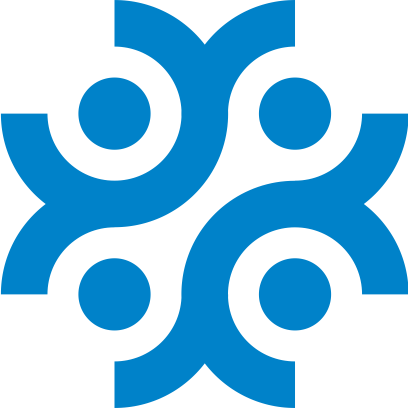 Automated assembly of electronic parts.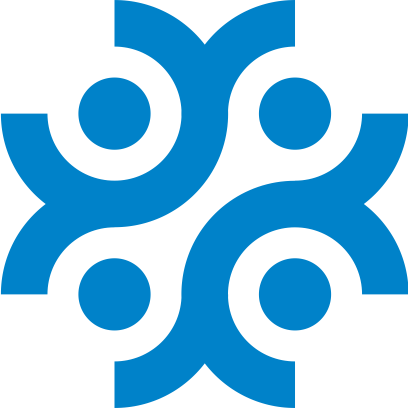 Automation of tooling and production.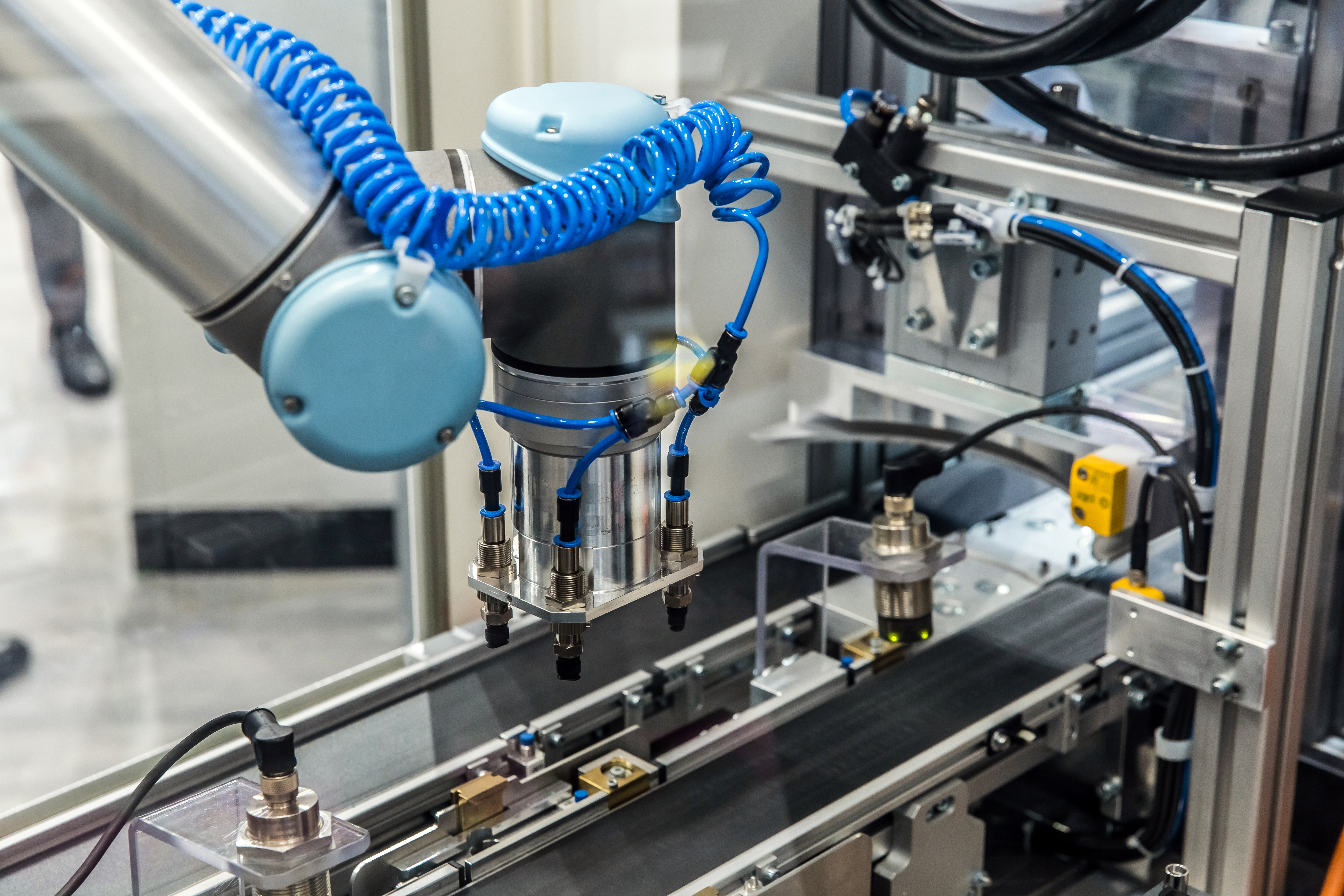 Our philosophy is based on a skilful combination of over 20 years of experience in the design and machine building (including on the UK and Germany markets) and knowledge of proven assembly techniques with intelligent automation and management systems of assembly and production offered in the Industry 4.0 era.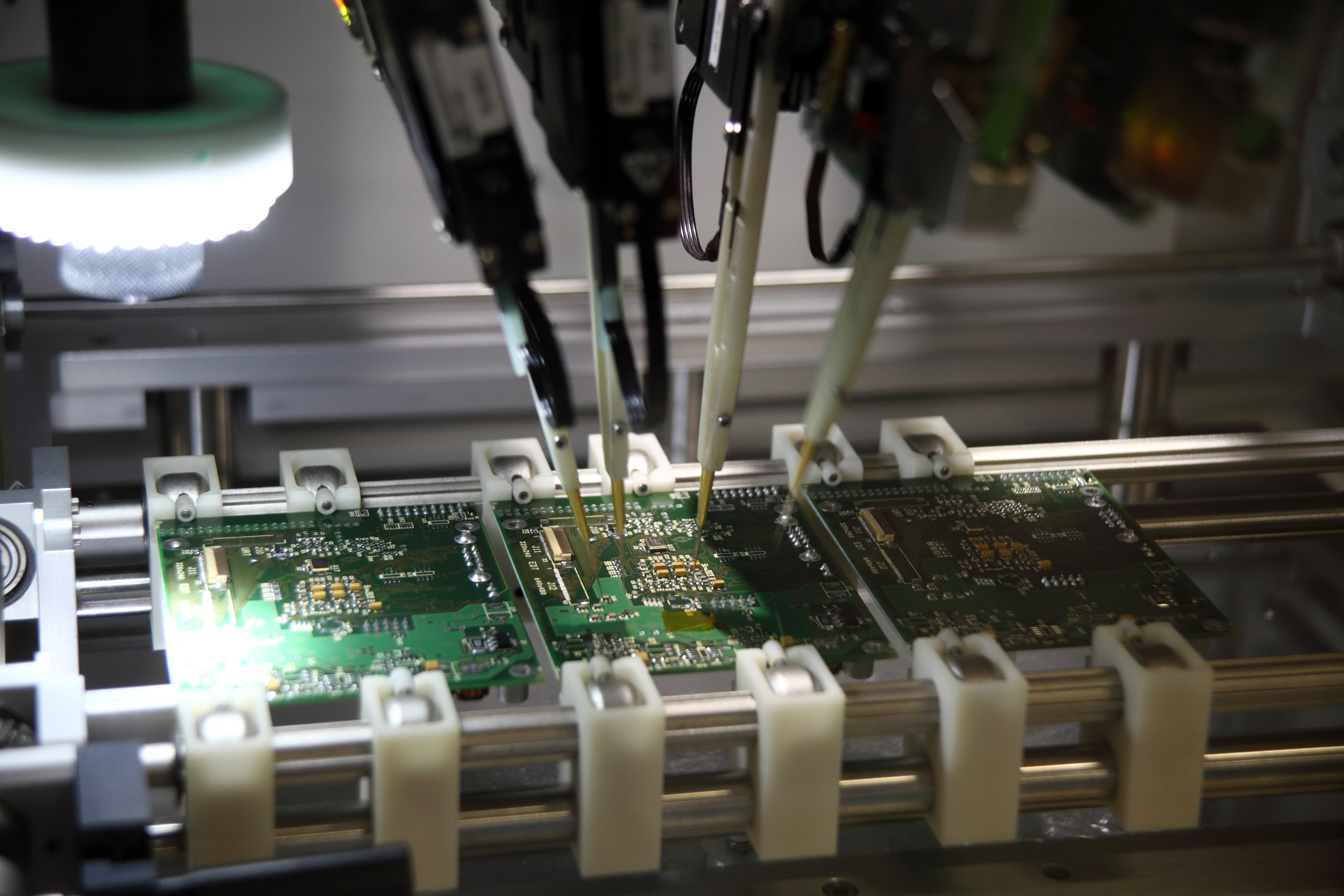 DOWNLOAD OUR BROCHURE HERE:
Aldebrand sp. z o. o.
Ul. Duńska 9
54-427 Wrocław, Poland